Professional speaker / Professor / Preacher / Consultant / Actor / Director  Voice over and on-camera acting represented by Heyman Talent Agency
Check out the new online course Winning Over Worry!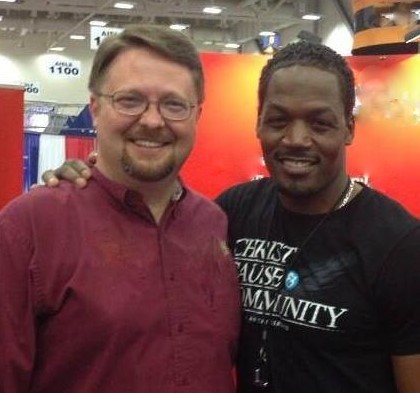 Tracy W. Marx with actor T.C. Stallings (
War Room
,
Courageous
)
Read more
"Tracy Marx...brought all of his considerable acting
abilities and previous theatrical experience to this character in an unforgettable performance."
-- Charlotte Nolan, Actress and 2006 Barter Theatre Walk of Fame Inductee ---------------------------------------------
Tammy Lanham Images